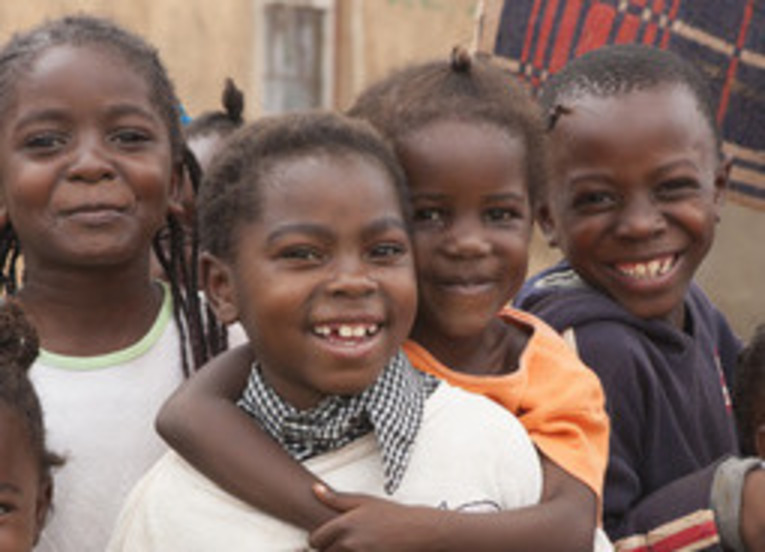 Global Child Development Fund
GIVING CODE: ACS1068
REGION: GLOBAL

About the project
NCM's Holistic Child Development programs equip children with skills and opportunities to interrupt the cycle of poverty, dream about their futures, experience God's love in tangible ways, and grow into the people God created them to be. The Holistic Child Development model seeks to simultaneously address key aspects of a child's life—spiritual, physical, intellectual, emotional, and relational. Our Holistic Child Development programs take place in partnership with local churches that seek to help children understand that God loves them, they are created in God's image, they are valued and have God-given dignity, and they can have a personal relationship with Jesus. NCM's Holistic Child Development model also recognizes the importance of family and community in a child's life, knowing that the best child development happens when children grow up in the context of a loving, healthy, empowered family. We are committed to working alongside families and communities to help children develop their God-given potential. By funding the NCM Global Child Development Fund, you are investing in the lives of children in ways that make a real difference, both for today and into eternity.
MAKE A DONATION
Donate by Check:
In the US:
Make checks payable to General Treasurer
and send them to:
Global Treasury Services
Church of the Nazarene
P.O. Box 843116
Kansas City, MO 64184-3116
In Canada: Make checks payable Church of the Nazarene Canada and send them to:
Church of the Nazarene Canada
3657 Ponytrail Drive
Mississauga, ON L4X 1W5
Be sure to put ACS1068 in the Memo area. Thanks for your donation.