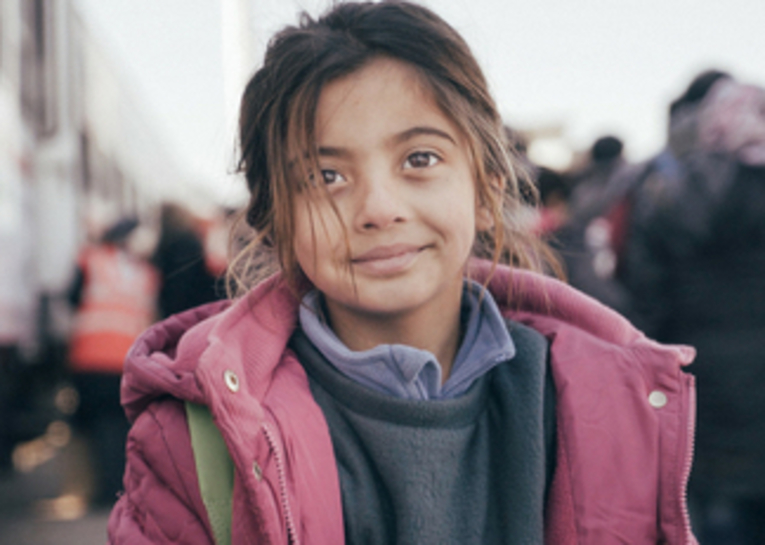 Global Refugee and Immigrant Fund
GIVING CODE: ACM1311
REGION: Global

About the project
Around the world, 68.5 million people have been forced to flee their homes because of armed conflict or persecution. Some are internally displaced within their home country; others, called refugees, have been forced to move across borders in search of safety and security. Half of the world's refugees are children, and many flee their homes alone or in groups, making them especially vulnerable to human trafficking and other forms of violence. Tens of millions more are migrants who leave their homes because of hunger, violence, or poverty, seeking a better life for their families. Every day, 44,400 people are displaced globally.
NCM partners with local churches around the world to support refugees and immigrants through education for children, emergency relief for families in crisis, and support for families who have been resettled. In the United States, NCM also works with immigration ministry centers that are providing legal assistance for those seeking a path to citizenship.
By giving to the NCM Global Refugee & Immigrant Support Fund, you will be living out Christ's call to care for those who are most vulnerable and welcome the stranger (Matthew 25:35-40).
MAKE A DONATION
Donate by Check:
In the US:
Make checks payable to General Treasurer
and send them to:
Global Treasury Services
Church of the Nazarene
P.O. Box 843116
Kansas City, MO 64184-3116
In Canada: Make checks payable Church of the Nazarene Canada and send them to:
Church of the Nazarene Canada
3657 Ponytrail Drive
Mississauga, ON L4X 1W5
Be sure to put ACM1311 in the Memo area. Thanks for your donation.