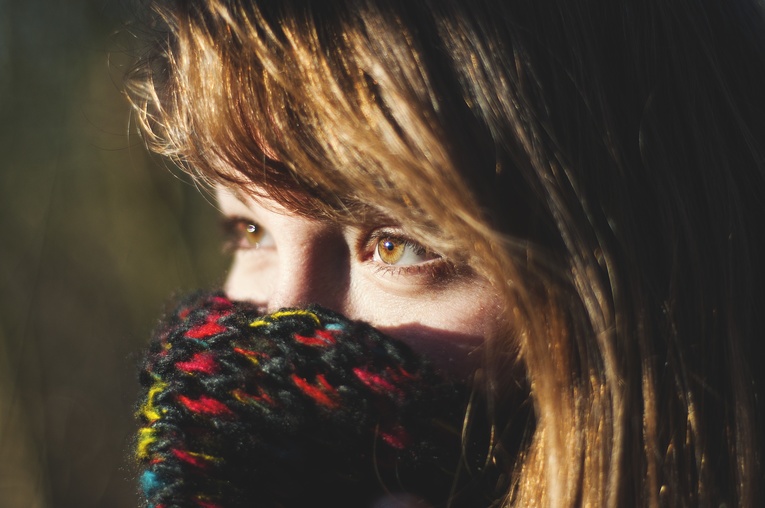 Moldova Freedom Business for Trafficking Prevention
GIVING CODE: 127565
REGION: Eurasia
THE NEED: $6,000.00

About the project
Moldova, one of Europe's poorest countries, is a hotbed for human trafficking. Desperation, poverty, and lack of education make girls and young women vulnerable to traffickers who promise a better life, only to force them into slavery and prostitution. The Church of the Nazarene is working to prevent the trafficking of at-risk girls by equipping them to develop freedom businesses.

A freedom business is a business that exists to fight human trafficking or commercial exploitation. The project will work to prevent the trafficking of vulnerable girls and young women in Moldova through a Freedom Business Incubator.

The church is working to create a small Freedom Business Incubator in partnership with a transition home for young women who are at risk to trafficking. In Moldova, youth age out of orphanages at 16 and are expected to survive on their own. Without an adult to provide protection and care, the young girls who leave orphanages become extremely vulnerable to traffickers who target them for exploitation through forced prostitution.

The Freedom Business Incubator, which will exist in the basement of the transition home, will consist of a series of workstations for the creation and marketing of products to sell for profit. Products will be developed based on the talents, abilities, and dreams of the project participants. Young entrepreneurs will receive support to produce prototypes as well as training in business administration and marketing. Through the Freedom Business Incubator, entrepreneurial youth will create and test product ideas, and at the end of a year, at least one new freedom business will have been created. Armed with real-world business skills and support to create a sustainable freedom business, these young women will no longer be easy targets for traffickers.
MAKE A DONATION
Donate by Check:
In the US:
Make checks payable to General Treasurer
and send them to:
Global Treasury Services
Church of the Nazarene
P.O. Box 843116
Kansas City, MO 64184-3116
In Canada: Make checks payable Church of the Nazarene Canada and send them to:
Church of the Nazarene Canada
3657 Ponytrail Drive
Mississauga, ON L4X 1W5
Be sure to put 127565 in the Memo area. Thanks for your donation.