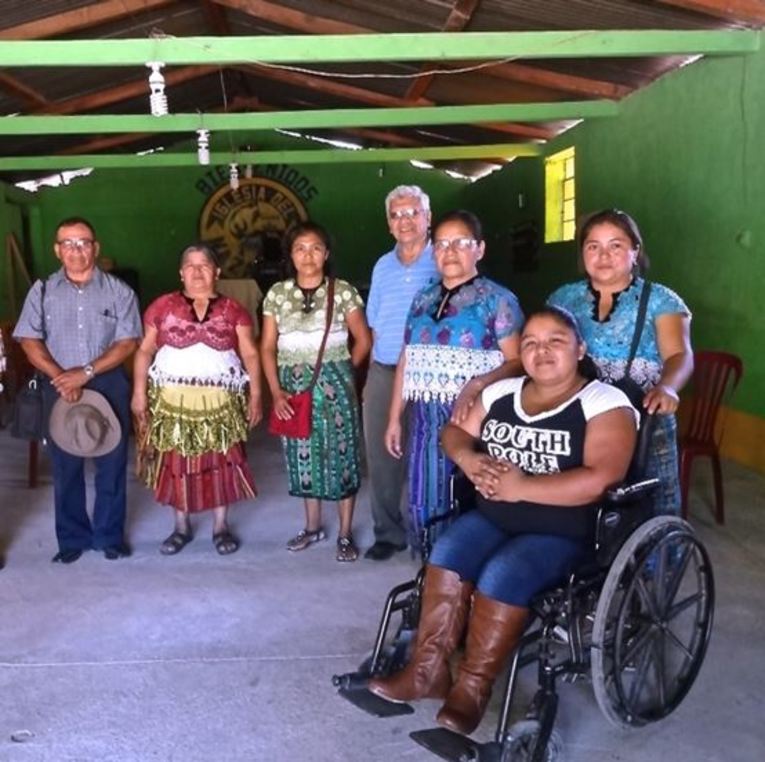 Community Health Care in Guatemala
GIVING CODE: 127423
REGION: Mesoamerica

About the project
Disease often goes untreated among indigenous Kekchi communities in Guatemala, and the rates of infant and maternal mortality among indigenous families is extremely high. Sometimes that's because they don't have money to pay for health care. Sometimes it's because they speak Kekchi instead of Spanish and know they won't be able to communicate with doctors. The Church of the Nazarene in Guatemala is seeking to create change among communities where it serves through community-based health care. Professionals will train district leaders, local church leaders, and the general community in good health practices. This will create a ripple effect that will reduce maternal and infant mortality, provide preventative care and vaccinations, decrease childhood malnutrition, and reduce water-related disease. Your support of Community Health Care in Guatemala will save lives and provide a better quality of life.
MAKE A DONATION
Donate by Check:
In the US:
Make checks payable to General Treasurer
and send them to:
Global Treasury Services
Church of the Nazarene
P.O. Box 843116
Kansas City, MO 64184-3116
In Canada: Make checks payable Church of the Nazarene Canada and send them to:
Church of the Nazarene Canada
3657 Ponytrail Drive
Mississauga, ON L4X 1W5
Be sure to put 127423 in the Memo area. Thanks for your donation.