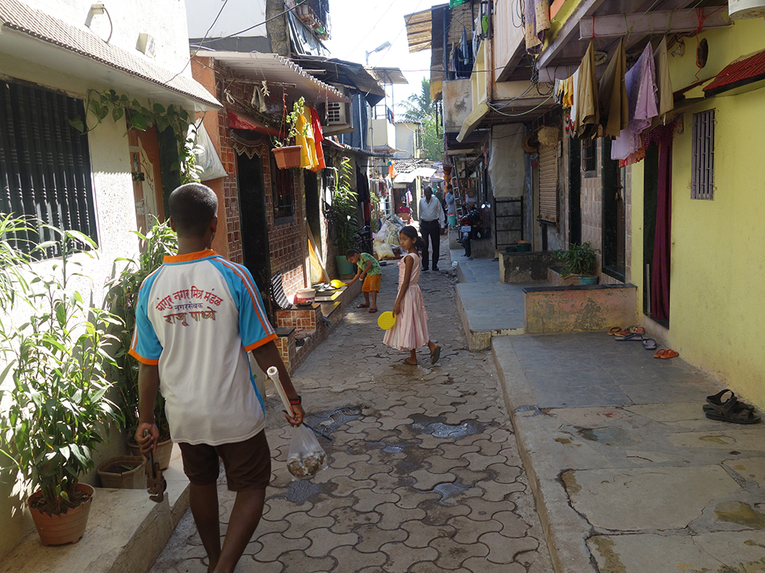 India Anti-Trafficking Drop-in Centers
GIVING CODE: 127358
REGION: Eurasia
THE NEED: $15,000.00

About the project
In India, an estimated 2 million-plus women and children are forced into prostitution. Many vulnerable, impoverished children and women are trafficked from small villages in India or neighboring countries; other women slip into this life out of the sheer need for survival. It's here that a local congregation has opened two drop-in centers called Hope for Life. And that hope is exactly what they are trying to offer.

In the midst of darkness, the Hope for Life centers offer a safe place for women who are exploited and their children. The goal is to help women and children who are vulnerable to sexual exploitation experience a dignified life. The drop-in centers offer children an alternative to hanging out in the streets or brothels. At Hope for Life, they can come to experience safety and stability and gain education, nutrition, recreation, psycho-social support, and spiritual nurturing. In addition, the centers offer women opportunities to participate in self-help groups, vocational training for alternative ways to generate income, counseling, hygiene education, medical referrals, emotional support, and spiritual care.

There are 50 children who currently participate, and the centers have reached out to 150 women and girls who are involved in prostitution. Several women have left the life or are on their way to leaving. When you donate, you are helping women and children experience true hope in their lives.
MAKE A DONATION
Donate by Check:
In the US:
Make checks payable to General Treasurer
and send them to:
Global Treasury Services
Church of the Nazarene
P.O. Box 843116
Kansas City, MO 64184-3116
In Canada: Make checks payable Church of the Nazarene Canada and send them to:
Church of the Nazarene Canada
3657 Ponytrail Drive
Mississauga, ON L4X 1W5
Be sure to put 127358 in the Memo area. Thanks for your donation.